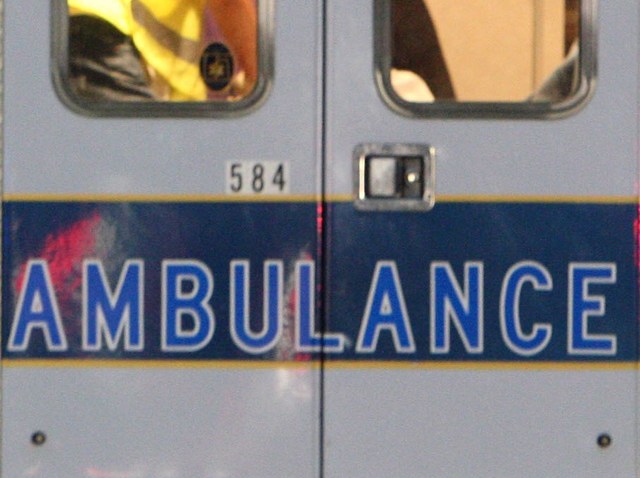 Four people were injured in crash in Granby by the Massachusetts border, on Friday morning.
The crash happened on Route 10 around 12:30 p.m., police said.

Gian Michael Fuschi, 21, of Granby, a passenger in one car, was flown to Hartford Hospital, and admitted with serious injuries, police said.
The driver, Stephen Beck, 20, of Bloomfield, is in stable condition at St. Francis Hospital.
Paul Muise, 55, of Huntington, Massachusetts, was in the other vehicle. He was taken by Lifestar to Bay State Medical Center. His passenger, Maureen Muise, 55, of Huntington, Massachusetts, was taken to the medical center by ambulance. Their conditions are not known.
Police said early reports indicate that Beck's vehicle lost control on a curve, entered the opposite lane and struck Muise's vehicle and that speed appears to be a factor in the crash.
Editor's Note: Police originally released information saying there was a fatality in the crash and later corrected it.