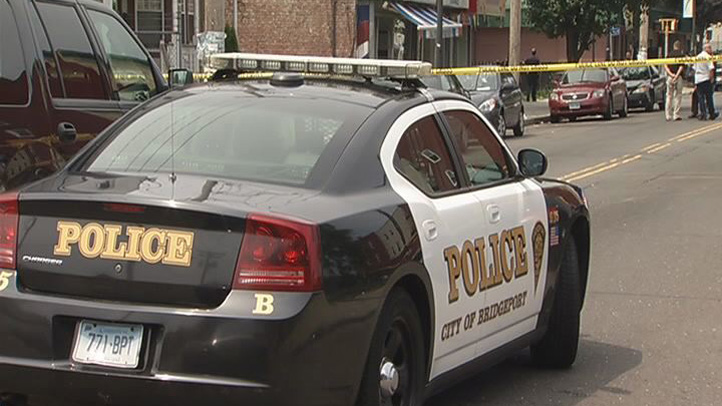 Bridgeport Police are investigating a shooting Saturday night that left one victim dead.
Officers got a call around 1:18 a.m. from a citizen reporting a man lying on the ground on Calhoun Place near the entrance of Kolbe Cathedral High School.
Officers arrived and found a man suffering from multiple gunshot wounds. He was pronounced dead at the scene.
The identity of the victim is not being release at this time. Bridgeport Police have no further information.