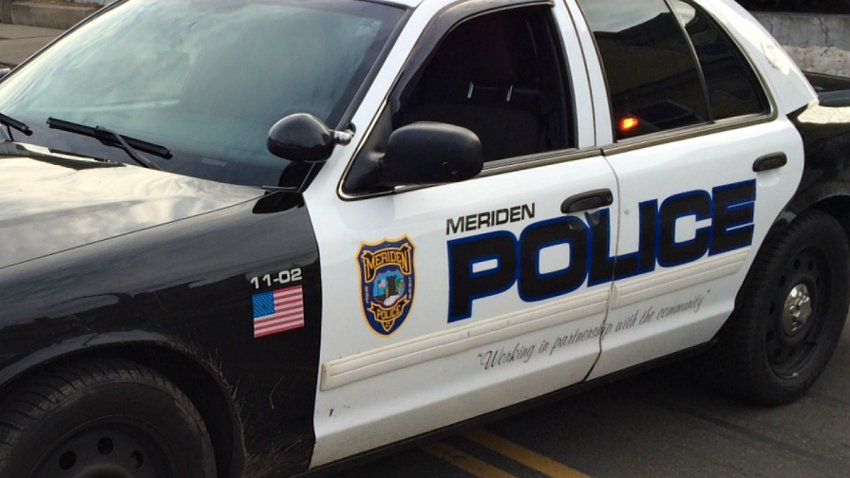 A CTown Supermarkets manager was assaulted by an apparent panhandler in Meriden on Monday, police said.
The police department said they were called to the supermarket on Colony Street for a reported assault. Responding officers learned that the store manager asked a panhandler to leave after getting several complaints from customers.
The panhandler refused to leave and physically assaulted the store manager in the parking lot. Police said the panhandler used a box cutter type razor to cut the manager several times.
Officers took the razor and the panhandler was arrested. The manager's condition isn't known at this time.
According to police, the panhandler was wanted out of Newington for an unrelated matter. He faces charges including first-degree criminal trespass, assault and disorderly conduct. He's being held on a $100,000 bond.