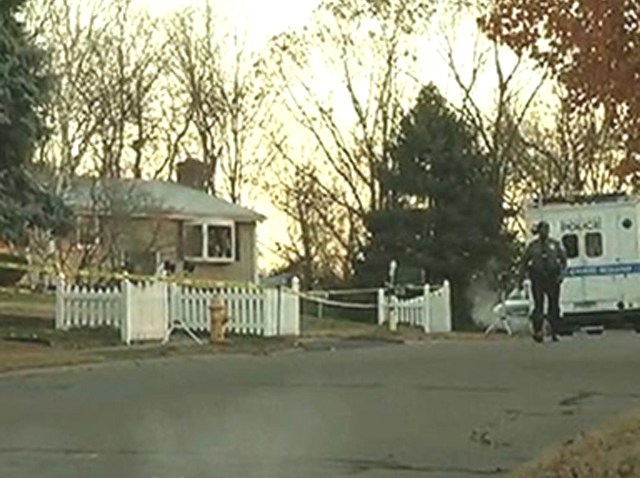 The man who died after breaking into a home in Stratford, barefoot, has been identified as Joshua Hamilton, 18, of Bridgeport.
At 1:33 a.m., a resident in his 70s was awakened when he heard someone break in to his Seabreeze Drive home and found Hamilton in the home.
He had tried to enter through the front door and a side window before entering the back porch and smashing a bathroom window, police said.
The homeowner confronted Hamilton outside the kitchen, who said he needed a knife and punched the homeowner in the face, sending him down the stairs. After falling down the stairs, the homeowner escaped to a neighbor's home.
When police arrived, they found Hamilton dead in the bathroom. He had cuts on his neck and hands.
Hamilton had been reported missing on Friday morning and two of his family members identified him, police said. He had no criminal record.
Police said it appears there is no connection between Hamilton and the resident or address. The investigation has revealed several incidents of Hamilton behaving unusually and Stratford Police are waiting from a definitive cause of death from the Office of the Chief Medical Examiner.
Follow us on Twitter @NBCConnecticut, on Facebook, and sign up for breaking news SMS alerts on your phone by texting "CTBREAKING" to 622669.