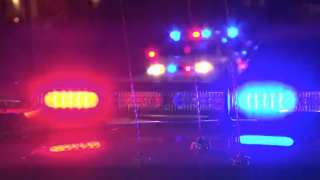 An incident involving a possible despondent person at a home on North Road in Groton that began on Sunday afternoon, ended peacefully on Monday, according to police.
Officers were called to the home around 4:30 p.m. Sunday after receiving a report of a potentially despondent person.
Officers and crisis counselors were able to speak with the person and it was determined that he did not pose a threat to himself or others, police said.
The situation ended around 1 p.m. on Monday. The person was taken to a medical facility, according to police.