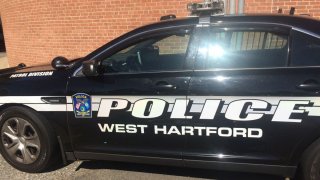 There is nothing suspicious or criminal in nature about a person's death in a West Hartford apartment building on Thursday, police said.
The death, as a matter of procedure, was originally called an "untimely death" because of the age of the person, police said.
The investigation centered around an apartment building at 366 Park Road.