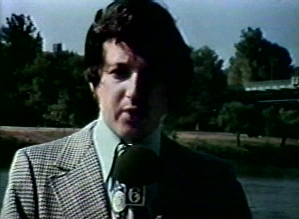 Police in Windsor Locks are urging residents to be on the lookout after a series of burglaries in town.
Police said they arrested a suspect in one home burglary, but they believe others are targeting the area as well.
Burglars have been known to knock on doors to see if anyone is home, especially during the day, police said, one daytime burglary was reported on Sutton Drive.
Police ask residents to help neighbors if you see a stranger in their property and reach out to the residents and call police in necessary.