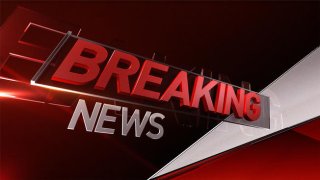 Power is out for nearly 1,700 residents in Bridgeport's East Side and it could be out for hours.
The Bridgeport Emergency Operation Center Tweeted that United Illuminating expects power to be restored around 12:30 p.m.
As of 10 a.m., UI is reporting 1,696 power outages.
The cause of the power outage is not clear.