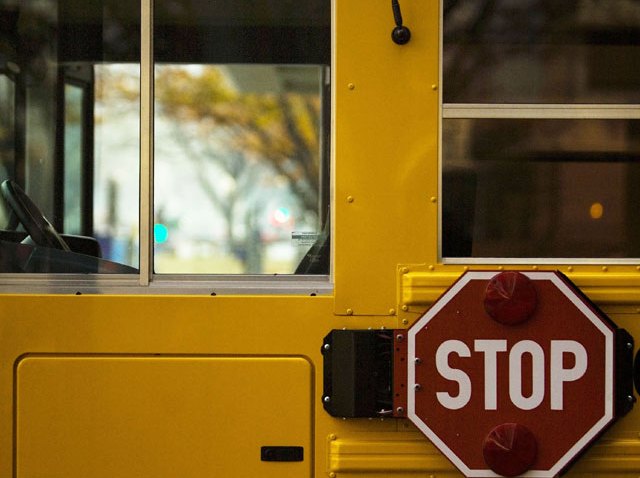 Despite two dozen people speaking out against a controversial redistricting plan at a Milford Board of Education meeting on Monday night, the board voted 6 to 4 in favor of it.
Many parents opposed the major redistricting plan, known as Plan 4, that is now a reality in Milford.
"To make this decision seems rash to say the least," Jeff Krepsan, a Milford parent, said.
"This proposal plan #4 is a joke," Jason Schuld, another parent, said.
Plan 4 closes Simon Lake Elementary School, lays off at least 37 staff positions and creates four K-2 schools and four 3-5 schools in an effort to cut $2.2 million from the budget,
"I think it stinks. Everyone in this room thinks it stinks," parent Jennifer Federico said.
"My daughter going to four schools by the time she graduates high school is too much," another parent said.
A parent group called Save Our Schools offered an alternative they call plan 5 and urged the Board of Education to consider it.
"Please do the right thing and give more time to come up with a collaborative plan," Federico said.
But others did speak up in favor of redistricting.
"The budget and cuts are here and need action," said Lisa Biagioni.
Ultimately the Board of Education voted 6 to 4 in favor of it.
"They obviously didn't listen to what people have been saying for weeks and weeks and weeks," Bridget Lawless, a parent in Milford, said.