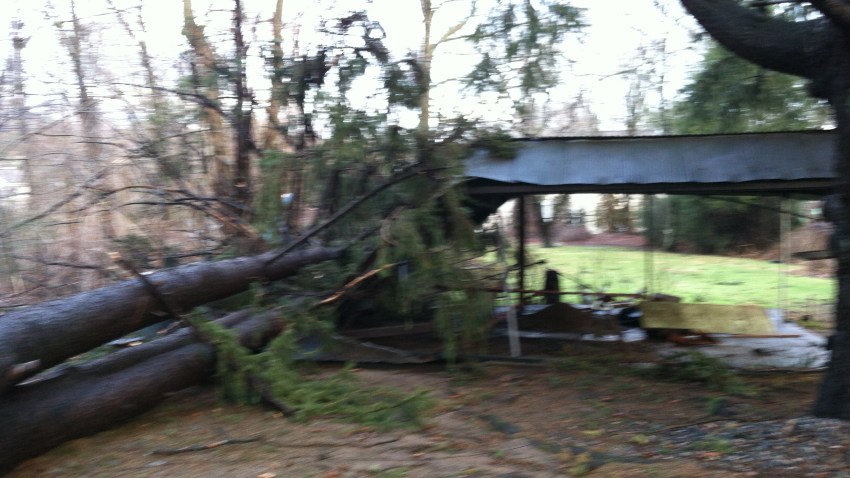 The Metropolitan District's West Hartford Reservoir, at 1420 Farmington Ave. in West Hartford, and Reservoir #6, off Route 44/Albany Avenue in Bloomfield, were been closed because of tree damage after strong winds and heavy rain came through overnight and this morning, but they have since reopened.
MDC said it regretted any inconvenience, but wants to ensure the safety of recreational users.
Crews worked to clear the reservoir area of tree damage, according to the MDC.