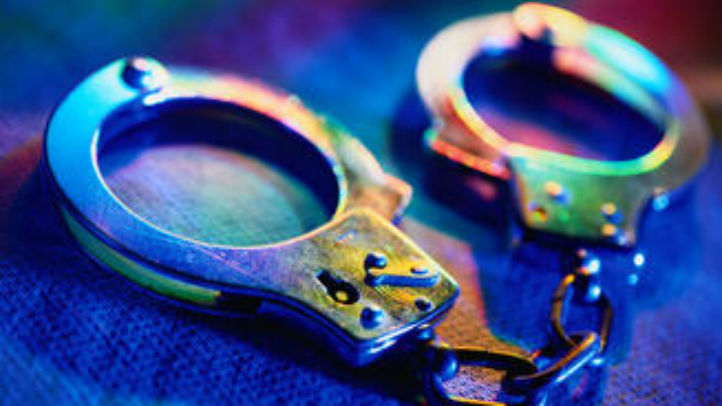 A New Haven Army vet was just trying to be a good Samaritan when he wound up with an AK-47 in his face, and no car.
Kendrix Kelly, 25, saw a man lying face down on the road at Hubinger and Eldert streets early Wednesday morning, so he did what he thought he should do to help his fellow man and stopped to check on the guy. But the situation seems to be a ruse, according to a report in the New Haven Register.
"I got out of the car to go see the guy," Kelly -- army veteran, who served in both Iraq and Afghanistan -- told the Register. "The guy turned around and pretty much put a gun to my face. Then another person walked up behind me and put a gun to the back to me and just was like, 'Give me what you got.'"
Kelly lost $30, his cell phone and his 2000 Chevrolet Malibu before he got away from the robbers and took refuge in a Gulf Gas Station, the Register reports.
Police have since recovered the car, which was equipped with a Lojack anti-theft system.
New Haven Police Sgt. Reggie Sutton told the Register robberies are fairly uncommon in the area and that the tactics were unusual, as were the weapons, because assault rifles are not "easily concealable."
"This was just a little more up close and personal," he told the Register.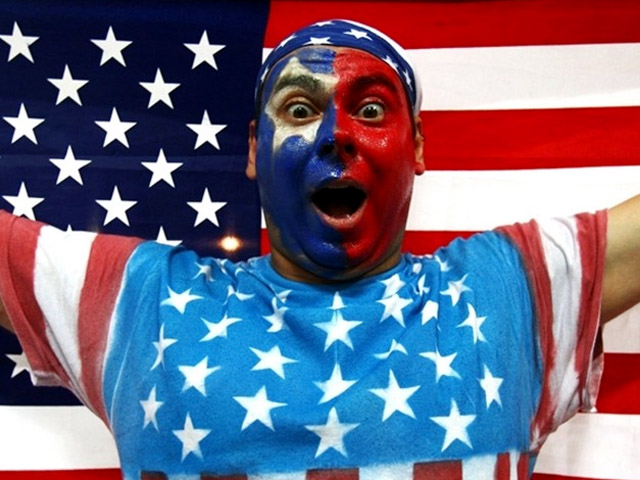 It's snow joke: The Vancouver Winter Games are here! Get more Olympics news on Olympic Zone.
Fan us on Facebook
Follow us on Twitter
Get the TV listings here