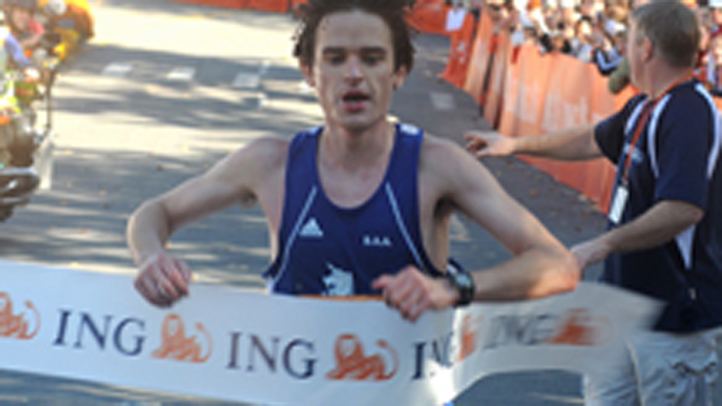 The streets of Hartford will be filled on Saturday for the ING Hartford Marathon.
The runners take their marks at Buckingham and Washington streets for the road race, which starts at 8 a.m. A map on the marathon race outlines the course.
On Friday night, there is an "Eat Pasta, Run Fasta" feast at Bushnell Park for anyone needing to carbo-load.
Seatings are at 5 p.m., 5:45 p.m. and 6:30 p.m. Tickets are $18 for adults and $10 for children. Kids under 5 eat for free.
After dinner tonight, head over to the Wadsworth Atheneum for inspiration via "Hood to Coast," a film that follows four quirky teams on their epic journey to conquer the world's largest relay race.
On Saturday, packet pickup starts at 6 a.m. The Kids K starts at 9:30 a.m. at Jewell Street at Bushnell Park.
There is also a half marathon, a team relay and a 5K.
On your mark, get set, go!