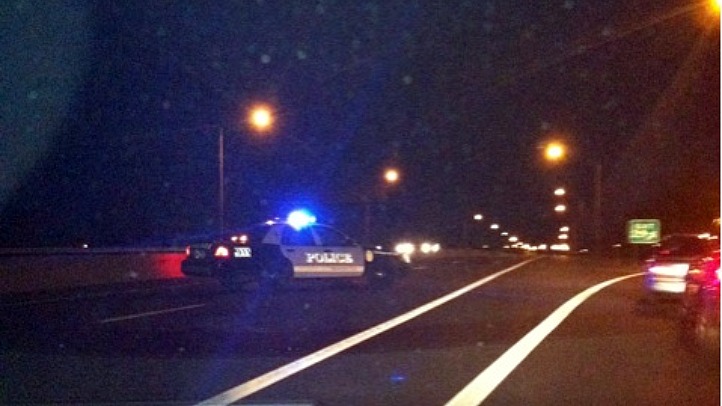 A 28-year-old Bristol man was killed in a crash on Route 9 South in New Britain on Thursday evening that closed down the highway for hours.
Jose Rodriguez's 1998 Honda Civic crashed between exits 29 and 27 around 6:45 p.m.
The Department of Transportation advised drivers to use Interstate 84 to exit 35 and then follow Route 72 to Route 9 South to avoid being stuck in traffic.