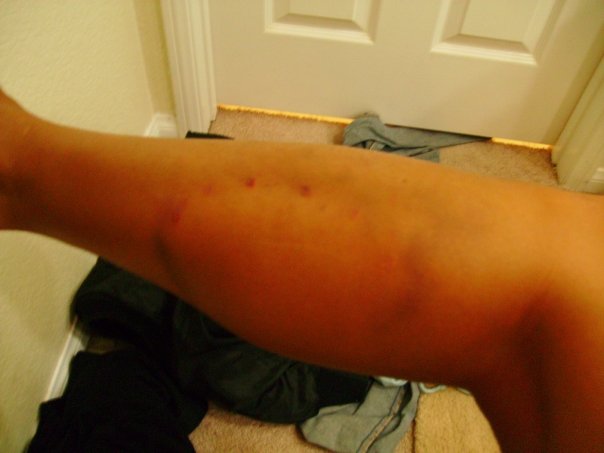 Part of the ESPN campus on Middle Street in Bristol was evacuated on Monday morning after crew hit a gas line, but employees have been allowed back inside.
"During outdoor construction on our main campus, a gas line was hit. Three buildings close to the leak were evacuated as a precaution. The leak was quickly contained and employees have returned to work," a statement from ESPN says.
Officials from Eversource said there was a report of a third party hitting a gas line.
Emergency crews were leaving ESPN as of 9:50 a.m.