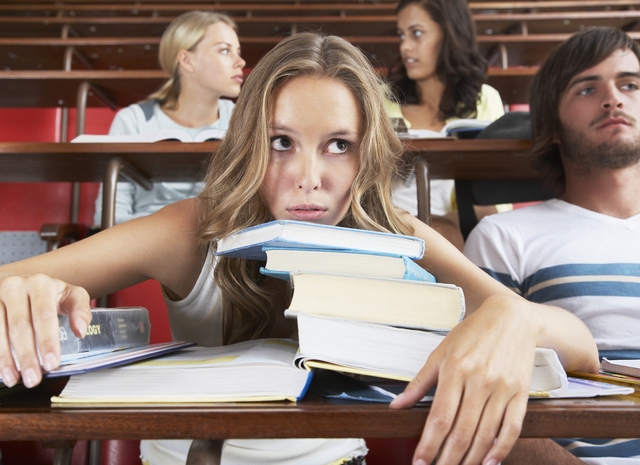 The list of the best colleges and universities is out for 2011 and several local schools made the cut.
Editors from U.S. News & World Report went through each school's mission, gathered data on academic excellence and scored the lists to help prospective college students make one of the most important decisions of their lives.
The best colleges, regional universities and regional colleges are then ranked. Several local schools made the list, as you will see in the list and map below.
National rankings:
3: Yale University - Tuition and Fees: $38,300
69: University of Connecticut - In-state: $10,416; Out-of-state: $26,880
183: University of Hartford - $29,852
Not ranking:
University of Bridgeport - Tuition and Fees: $26,495
Regional Universities:
4: Fairfield University - Tuition and Fees: $39,040
9: Quinnipiac University - Tuition and Fees: $34,250
33: Sacred Heart University - Tuition and Fees: $31,440
61: St. Joseph College - Tuition and Fees: $28,530
91: Eastern Connecticut State University - In-state: $8,350; Out-of-state: $17,347
99: Central Connecticut State University - In-state: $7,861; Out-of-state: $16,858
99: University of New Haven - Tuition and Fees: $30,750
126: Southern Connecticut State University - In-state: $8,050; Out-of-state: $17,047
Not ranked:
Western Connecticut State University - In-state: $7,909; Out-of-state: $16,906

View Nationally Ranked Connecticut Colleges in a larger map