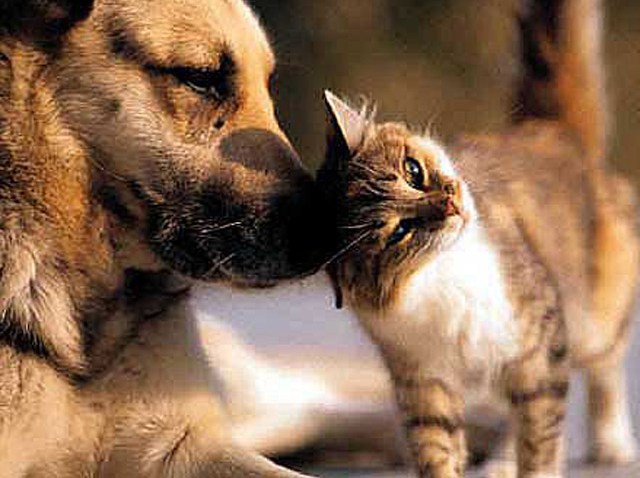 Shelter dogs do rock, and if pups pull at your heartstrings, then you're going to want to work the SPCA of Connecticut into your schedule this weekend.
More than 600 homeless puppies, purebreds, mixes, small dogs, family dogs and kittens will be up for adoption this weekend at "Shelter Dogs Rock," the Northeast's largest pet adoption event.
"We are actually gathering puppies and dogs of all types and ages from shelters throughout the East Coast. We are also expecting individuals and families to attend our event from Maine down to Virginia," Fred Acker, director, SPCA of Connecticut, said. There will be cats as well.
The event will be held the Connecticut Expo Center on Friday and Saturday, from 9 a.m. to 6 p.m. and on Sunday, from 9 a.m. to 5 p.m. through May 2. Admission for adults is $10, kids get in for $5, as long as they are 12 years old or under). Seniors also get in for $5 and parking --- you guessed it – is $5.
"Some of the proceeds from the show will help to develop the SPCA of Connecticut's future new 26,000 sq. ft. home in Waterbury," said Debbie Lombardi, president, Barter Business Unlimited.