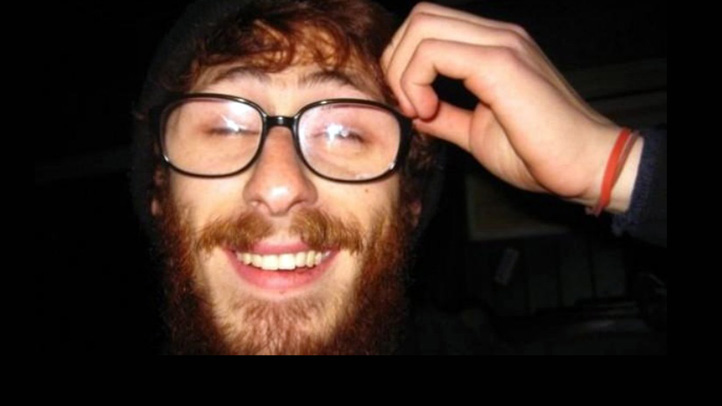 The man who killed Mitchell Dubey, the 23-year-old bicycle repairman and musician who was shot in New Haven on Thursday night, was trying to rob Dubey and his roommates, police said.
Around 10 p.m. on Thursday, Dubey answered a knock on the door of his Bassett Street home and a man, wearing a shirt over his face and a hoodie, demanded that Dubey and his roommates empty their pockets, the New Haven Independent reports.
Dubey asked the intruder to put the gun down, but the gunman shot Dubey in the chest and fled. He did not get any money or possessions.
Dubey, who moved from California to Connecticut, shared the house with several people and it had been burglarized a week before the fatal shooting, the Independent reports.
Police have not said whether the two crimes are connected, but investigators are looking into it.
The killing shocked Dubey's friends and family, who said he had no enemies.
"The police had come in the other day, asking us if there was anyone with a grudge against Mitchell, and if he ever pissed anybody off, and I said emphatically no," Matthew Feiner, owner of Devil's Gear Bike Shop, said. "He was such an innocent individual."
"For no reason, he was killed, for absolutely no reason. The kid's never hurt anybody in his life," his friend, Mary Jacobs, said.
"It'll be an empty place in my mind for the rest of my life until someone's caught," Feiner said. "To find out today that he was innocent in the crime and that he had done nothing … there wasn't a doubt in my mind that that was the case."
Police have not named any suspects. They are receiving cooperation in the investigation, but have few leads.
The other people who were living in the home have moved out.