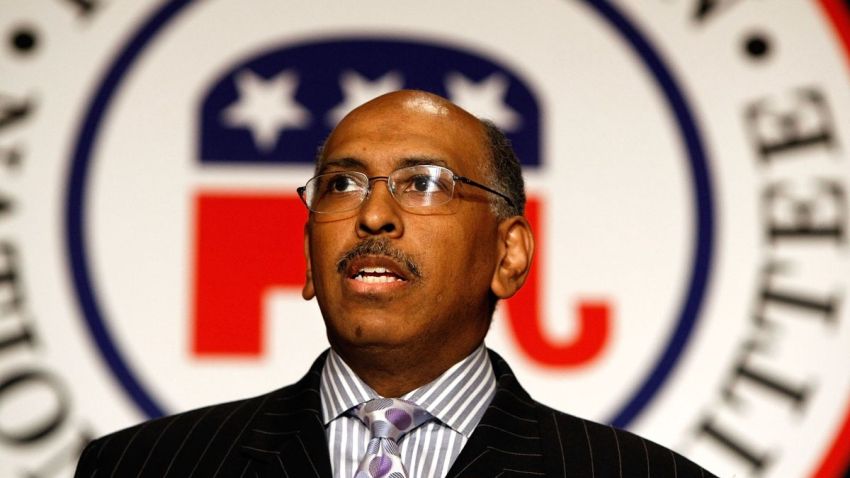 Former U.S. Rep. Rob Simmons might no longer be actively campaigning for U.S. Senate, but he will be with one of the Republican party's most powerful people today.
Republican National Committee Chairman Michael Steele is the guest of honor today at a party fundraiser at Abbott's Lobster in the Rough in Noank, according to the Day of New London.
And Simmons, of Stonington, will be helping out at the event by co-hosting the family who owns Abbott's.
Simmons told the Day on Wednesday that he'd been happy to "volunteer to assist in bringing some folks to the event. It's practically in my backyard."
He also said he's been helping other candidates. Not among them is former WWE CEO Linda McMahon, who is running as a Republican for U.S. Senate.
Simmons remains on the ballot but has ceased to campaign actively after the convention, when the party nominated McMahon.
"I think probably because I'm on the ballot that doesn't make a great deal of sense," Simmons said. "It's nothing personal."
Simmons told the Time he was disappointed that the party "did not support me at the convention," Simmons told the Greenwich Time. "I get the message."
Simmons told the Time that he's "honored and flattered" by people from his party who have encouraged him to jump back into the race, but he's no longer campaigning.
"I'm on the ballot," Simmons told the Time, with a chuckle. "Come on over to the headquarters and you'll find it's quite empty these days. Sad, but true."