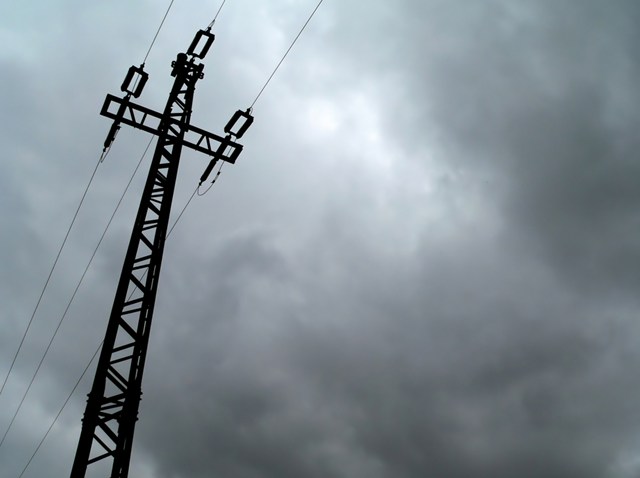 Thousands of residents are waking up to no power on Thursday morning and a mess left behind from overnight storms.
Lightening knocked down trees and caused some fires, including in Hebron, where lightening struck part of the roof of Hebron Elementary School.
The blaze is out and did not necessitate closing the school.
One home is Willington was still smoking early Thursday morning after a lightening strike.
The homeowner said he heard a loud bang and ran out of his house to find part of his home on fire and his garage destroyed.
Almost 16,000 Connecticut Light and Power customers are without power and many of them are in the center of the state. Almost 1,000 United Illuminating customers have no power.
In Columbia, Andover, Coventry, Somers and Union, more than 20 percent of customers have no power.