NBC Connecticut Meteorologists have issued a First Alert for high winds throughout the day on Thursday.
A cold front will move through the state tonight. Behind the cold front are some cooler temperatures and strong winds.
Winds will be sustained out of the northwest at 15 to 30 mph. Wind gusts to 50 mph are possible with the highest winds between 8 a.m. and 2 p.m.
Here's a look at projected wind gusts for 10 a.m. on Thursday.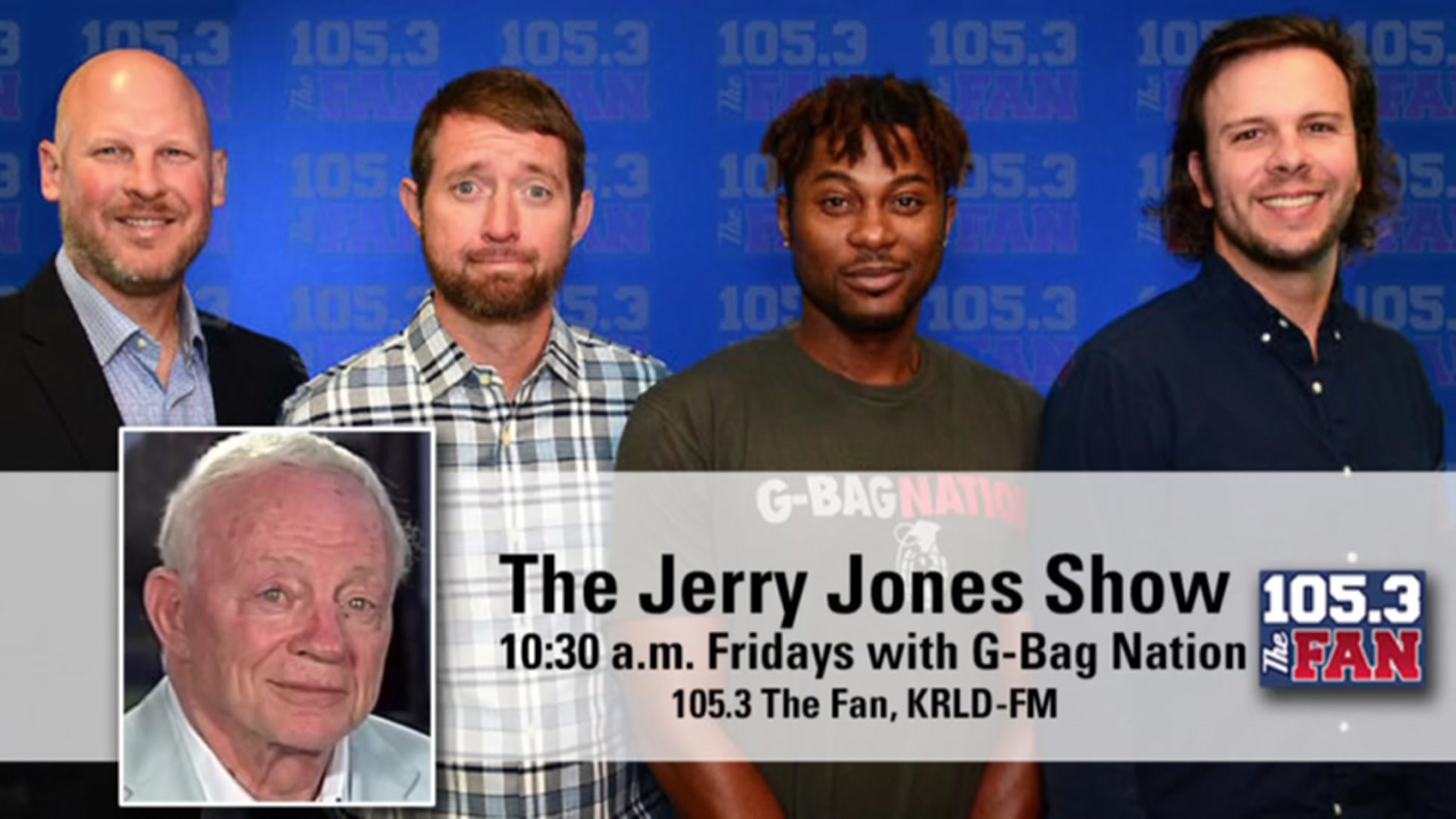 A high wind warning is in effect for the northern counties and a wind advisory is in effect for the southern counties.
A shift in the jet stream will allow for some much cooler air to move into the state for Friday and the weekend.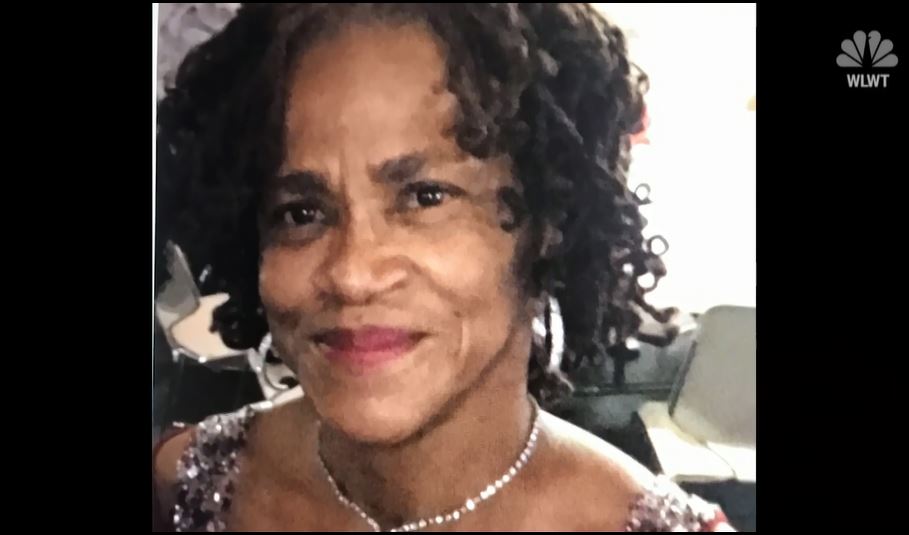 Temperatures will fall throughout the day tomorrow with afternoon highs near 40. Temperatures Friday will be a bit cooler ranging from the middle to upper 30s inland and near 40 at the shore.
Saturday will be quite cold with high temperatures only reaching the middle to upper 20s inland and low 30s near the shore.
Temperatures by Sunday morning will fall into the single digits before rising in the middle to upper 30s by the afternoon.
The cold air won't stick around for long as mild air surges back into the state for next week.