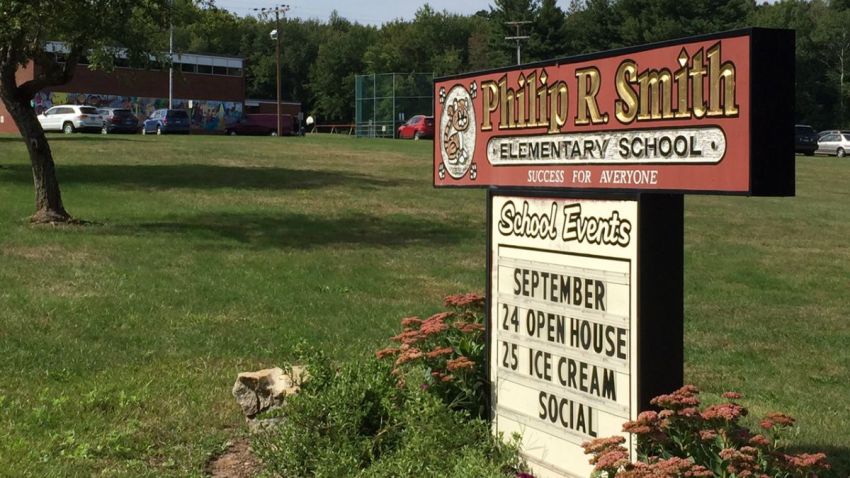 Police were called to an elementary school in South Windsor on Monday afternoon after a student found an inactive bullet by the playground.
Police said they responded to the Philip R. Smith, at 949 Avery Street, at 1:43 p.m. after teachers called to report a student who was playing in the grass near the playground found a bullet.
When police responded, they found what they said was a heavily weathered, inert .22-caliber "short" bullet that appeared to have been on the ground for a long time.
The school day was not disrupted, according to police.
No additional information was immediately available.