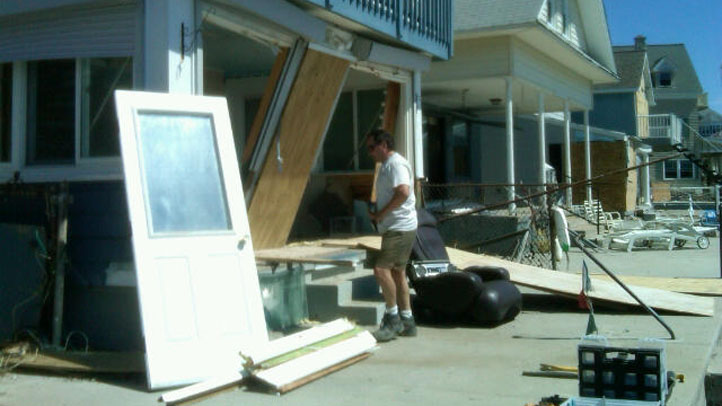 Time is running out for homeowners impacted by Super Storm Sandy to receive in-person, one-on-one counseling on applying for assistance at the state's intake centers in East Haven, Milford, Norwalk and Groton.

The centers will officially close March 1, but the last day applicants can receive assistance at these centers is Feb 28, according to Evonne Klein, commissioner of the Connecticut Department of Housing.

The Fairfield intake center will remain open until April 1.

Homeowners can still apply online by visiting https://sandyctapplication.com/Default.aspx.

Elderly or disabled residents who cannot travel will still have access to mobile units.

Schedule a mobile unit appointment by calling 866-272-1976.

Since the centers opened last fall, staff have met with more than 1,200 Connecticut residents and there have been 720 applications for assistance.

Intake centers are open weekdays from 9 a.m. to 5 p.m. at the following locations:

East Haven: 52 South End Road, Unit A
Milford: Parson Government Center, 70 West River Street
Norwalk: Old Fire Department, 100 Fairfield Avenue
Groton: Senior Center, 102 Newton Road
Fairfield: Fairfield Senior Center, 100 Mona Terrace


To learn more, visit www.ctrecovers.ct.gov.