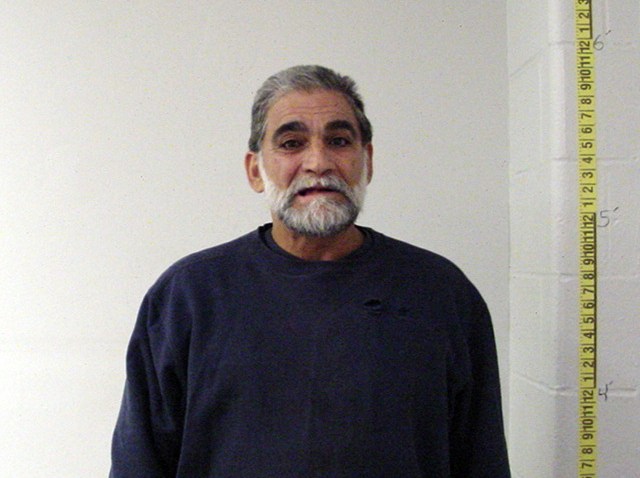 The family of a New Britain man who died while in police custody wants answers about what caused his death. On Wednesday afternoon, the medical examiner ruled that Anibal Rosario-Rodriguez, 61, died of a lacerated spleen.
Police arrested Rosario-Rodriguez on Tuesday on allegations that he assaulted his girlfriend after getting a call from the Hospital of Central Connecticut at New Britain General.
When police attempted to take Rosario-Rodriguez into custody, he wouldn't obey the officers and fled, police said. Police officers used a Taser on him, which caused him to fall to the ground.
Rosario-Rodriguez was taken to the hospital, where police said he later died from unknown medical complications.
Rosario-Rodriguez's daughter of led her family to the corner of Spring and North streets in New Britain on Tuesday to place flowers, pictures and candles at the spot where Rosario-Rodriguez was arrested.
His family said something isn't right, and wondered if the stun gun led to the cardiac arrest that killed him. They said Rosario-Rodriguez was a healthy man and think the police department used excessive force in trying to subdue him.
The medical examiner said the stun gun could not have caused Rosario-Rodriguez's death. The manner of his death is pending further study.
The New Britain Police Department is investigating the circumstances surrounding the death.