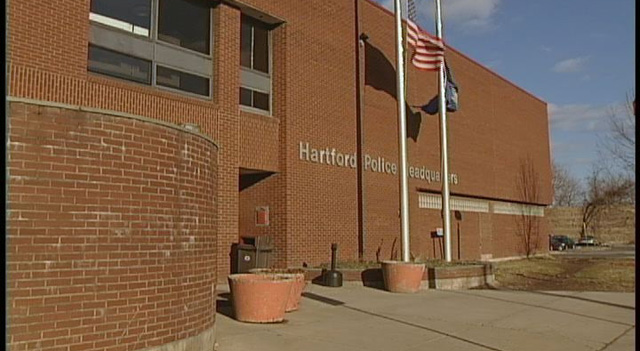 The Hartford police emergency response responded to Enfield and Winchester streets on Wednesday as part of an investigation into a "domestic related" home invasion on Garden Street on Wednesday morning.
Police at first said it might be a situation involving a man with a handgun in a home and later said they had gotten word that suspects in the home invasion.
Police did not find any suspects at the house.