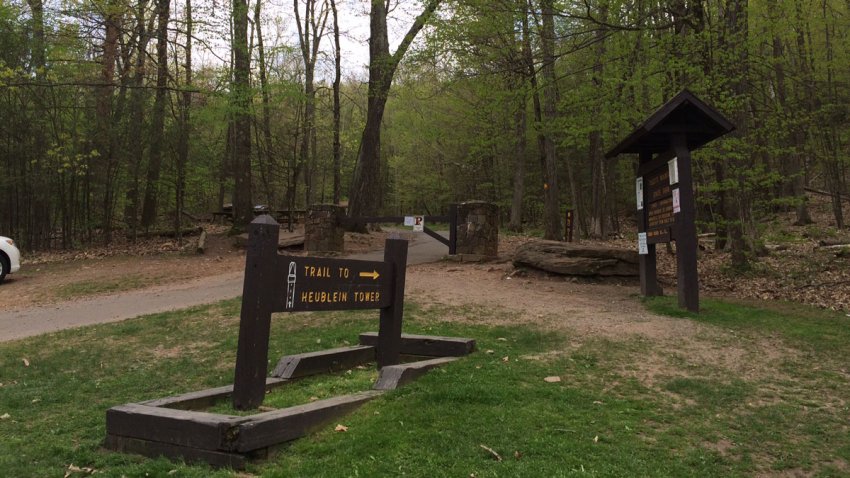 Talcott Mountain State Park in Simsbury is closed through Friday for construction.
All trails, the Heublein Tower and parking lots are closed, according to the park website.
Roof construction is scheduled to begin on the Heublein Tower on Sept. 20 and continue until at least the end of October.
The tower is expected to remain open during construction, according to the state Department of Energy and Environmental Protection website.
Stories from LX News
LX, or Local X stands, for the exponential possibilities of storytelling in our communities.