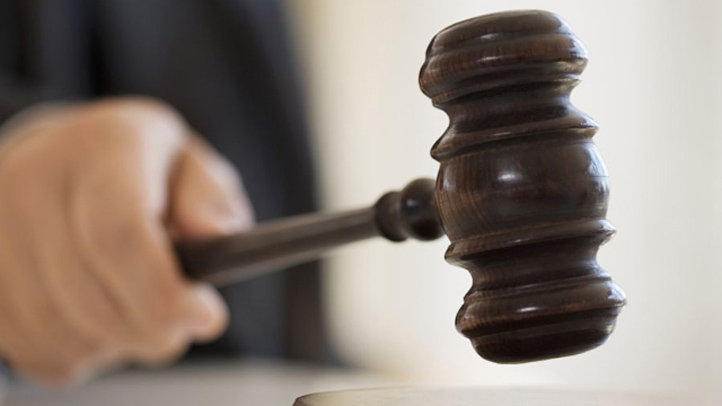 An unusual punishment for a 19-year-old criminal justice student busted for speeding on the Merritt Parkway. After being cited for reckless driving, Nicholas Hunt of Uniondale, N.Y. received a homework assignment from the state Superior Court judge, reported the Connecticut Post.
According to the paper, the Sacred Heart University sophomore was hoping Judge Richard Genuario could sign off on his application to a court diversionary program that would clear his record.
But the judge had other plans upon learning what the teen's college major. When Genuario was told it was criminal justice, he just couldn't resist.
According to The Post, Genuario said "I am enticed by the fact you are studying criminal justice at Sacred Heart. I want you to write me a paper of college quality on the issue of motor vehicle offenses and their impact on the criminal justice system."
Judge Genuario wound up granting Hunt's application to the accelerated rehabilitation program. The added assignment is a five-page paper, double-spaced, due April 14. Hunt was also ordered to perform 40 hours of community service and complete a year probationary period.
Hunt was cited for reckless driving in November 2010 after prosecutors said he was caught driving 113 mph on the two-lane Merritt Parkway through Stamford and Greenwich around 1 a.m, the paper reported.