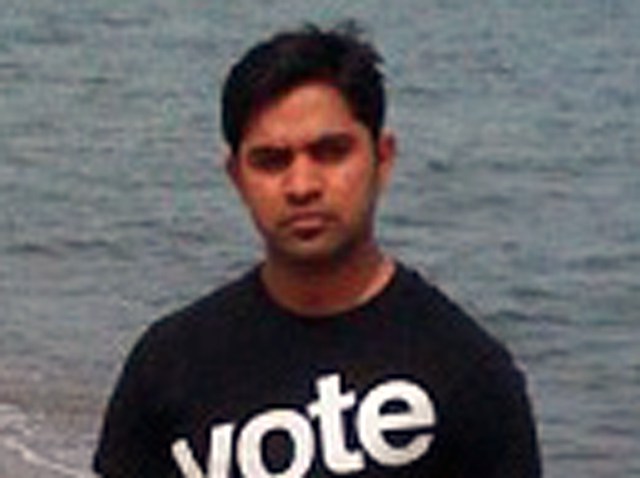 Police have arrested two women and one man in the fatal shooting of a store clerk in Bridgeport and bond has been increased to $2 million.
Arun Kumar Narote, 26, an engineering graduate student at Stratford University in Virginia, died after a shooting inside Norman's Grocery and Deli in Bridgeport on Monday night.
Police arrested Marisol Malave, 31, Vanessa Ortiz, 21, and Luis Torres, 25 on felony murder charges and two counts of robbery.
Narote was working behind a plexiglass enclosure on Monday when the people entered the store, pointed a gun at him and squeezed through the enclosure, grabbed the cash register and headed out, police told the Connecticut Post.
All three suspects were originally held on $1 million bond.
Malave and Ortiz have no criminal history, but Torres has a police record in Puerto Rico, officials said.
Follow us on Twitter @NBCConnecticut, on , andFacebook, and sign up for breaking news SMS alerts on your phone by texting "CTBREAKING" to 622669.