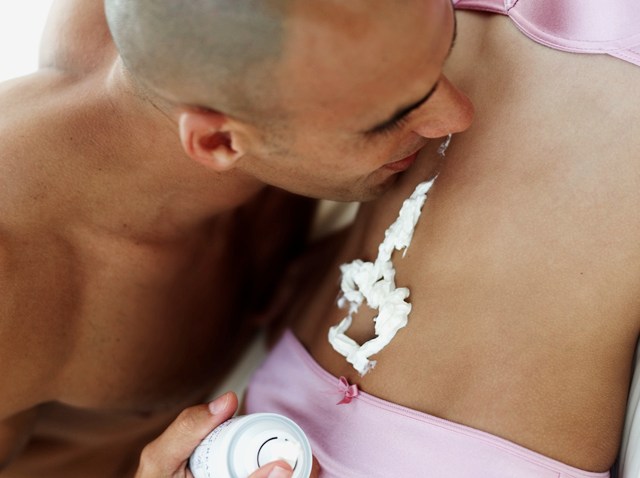 Underage drinking and inappropriate touching has Toad's Place in New Haven closing its doors for three days next week.

The Aug. 3 to Aug. 5 closure stems from two separate incidents that occurred last year. The first was an unauthorized show and the other was underage drinking.

On April 11, 2008, Toad's brought in "Men in Motion," a male revue, which got a little too touchy for some of female clientele. A woman reported to the state that the men were grinding on her and fondling her breasts.

The "exotic male strippers" were all over the women's genitals too. They were touching her and going as far as licking whipped cream off a clothed female's genitals, according to the complaint.

But look at the state liquor code, and those actions are clearly a violation: "No person … shall be permitted to touch, caress or fondle the breasts, buttocks, anus or genitals of any other person…"; and "No entertainer, dancer, or other person shall perform acts of or acts which simulate sexual intercourse."

Toad's also got in some hot water when Yale cops found a 20 year-old drunk on the street outside the bar on Aug 31, 2008. Apparently in her intoxicated state she was able to tell cops she had been drinking at neighboring Toad's.

Under a settlement with the state Liquor Control Commission, Toad's agreed to close for three days and pay a small fine of $750.

This is nothing compared to what happened to the venue in 2007. They had to pay a $90,000 fine and lose a ton of revenue when the state shut them down for almost three months. This happened after Toad's was busted for selling alcohol to 45 minors on night in Nov. 5, 2005.