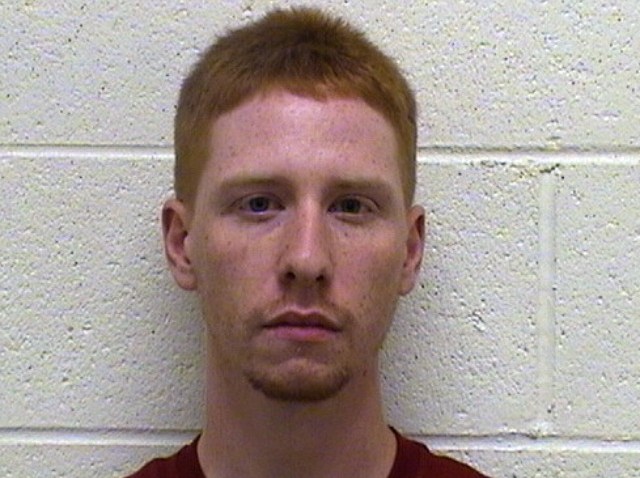 When Carly the beagle died in April, Torrington police received a call reporting that one of the dog's owners might have had something to do with the pet's death.
As police investigated, they learned disturbing allegations of animal abuse.
Police were told that about eight months before Carly's death, Nathan Mosimann, 22, of Torrington was home alone with another dog, Teddy, and dropped a pot of hot boiling water on the dog.
The dog sustained severe burns to 45 percent of its body and was treated by a veterinarian. Mosimann said it was an accident and did not say anything for several days, police said.
The vet who saw the dog said the burn injuries were not consistent with "accidentally" being dropped on the dog, police said.
On April 27, police were told that Carly was lying on the floor, unable to get up and suffering a bloody mouth after Mosimann was with the dog.
Carly had been brought to the vet and treated for an ear infection, but no x-rays were done due because of the cost involved.
Later that day, the dog was at home lying on the floor but not responding to a human voice and later died at Mosimann and his girlfriend's home in Torrington, police said.
An autopsy was done and revealed that Carly had a fractured skull and a fractured neck, injuries police said are not consistent of a story of the dog possibly being struck by a car while running away.
Police have charged Mosimann with one count of cruelty to animals in the case of Carly and another count of cruelty to animals for the case for the alleged incident involving Teddy.