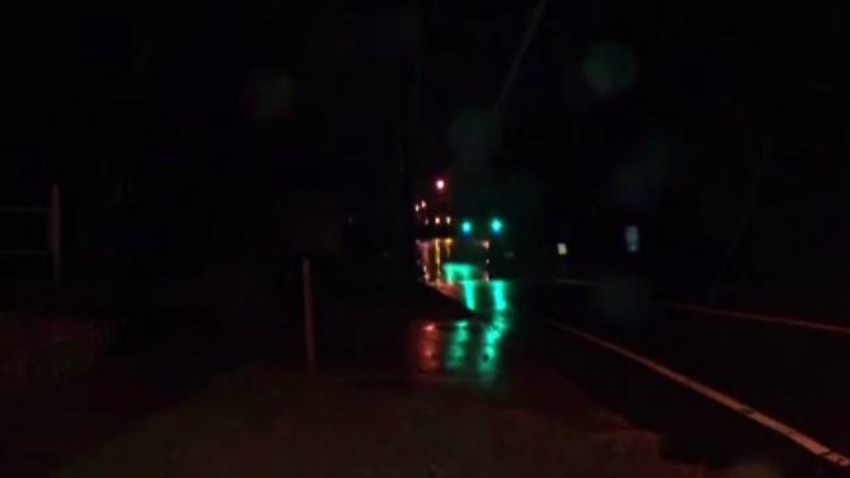 Two people were killed in a crash involving a motorcycle and car on Meriden Waterbury Turnpike in Southington on Tuesday night.
A motorcycle and car collided near Canal Street at 9:53 p.m., killing motorcyclist Adam Hicks, 37, and his passenger, Amanda Horvath, 26.
Hicks was pronounced dead at the scene and Horvath succumbed to her injuries at St. Mary's Hospital.
Police have not released the names of the people in the car, but said they weren't injured.
The road was shut down in the area for several hours, but it has since reopened.
The cause of the crash remains under investigation.
Southington police ask witnesses to contact Officer Ward at 860-621-0101.