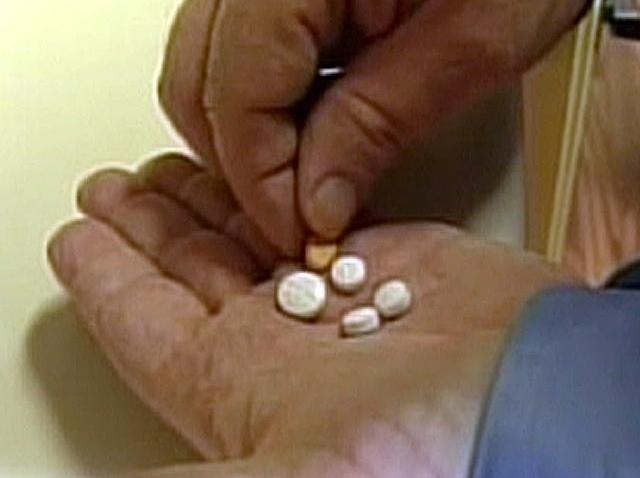 UConn's women have reached 90 straight wins, the men's football team is heading to the Fiesta Bowl, but the school's winning streak did not extend to a large federal grant for the UConn Health Center.
The school learned on Wednesday that it failed to secure a $100 million competitive grant when the Obama Administration did not award the money to the local institution.
UConn applied for the grant to create the UConn Heath Network. In the Spring, Gov. M. Jodi Rell revealed the $350 million plan. At the center would be a new state-of-the-art patient tower and totally renovated hospital at UConn Health Center campus in Farmington, and $100 million of the money was expected to come from federal funds.
According to the Health Resources and Services Administration Web site, Ohio State University is receiving a $100 million grant for construction and renovation of a health care facility that provides for outpatient clinical services, inpatient tertiary care and research facilities.
"The University of Connecticut put forward an outstanding application that was focused on the vision I outlined last March: a landmark new partnership that will bring thousands of new jobs, much-needed new medical technology and greatly improved access to health care to tens of thousands of Connecticut citizens," Gov. M. Jodi Rell said. "While today's decision is tremendously disappointing, I know that UConn, our Congressional delegation, John Dempsey and the partner hospitals remain committed to finding the funding necessary to realize this important goal."
While Dodd, the outgoing senator, said this is a setback to efforts to expand and improve the hospital, he said he hopes that efforts will continue.
"I am terribly disappointed in this decision by the Obama Administration. While this was a competitive grant that attracted numerous applicants, Connecticut made a very strong case that I am surprised did not match or exceed the applications by other states," Sen. Chris Dodd said. "Although I am disappointed, I applaud the University of Connecticut for putting together such a strong application, and the State Legislature for providing the critical support we needed."
Governor-Elect Dan Malloy takes office next week and funding for this will fall to him.
"I'm disappointed in this decision, but I'm not at all willing to say it's the end of the road for this project," Malloy said in a statement. "A renovated, expanded UConn Health Center is something I think is critical to the economic revival of central Connecticut, and it would clearly benefit the state from a public health standpoint and from an education standpoint."
Malloy takes office next week and said he will take some time to see what options there are to fund the project.
"I've tasked my staff to propose innovative and alternative ways in which we can move this project forward," Malloy said. "This is a disappointment and a set-back, but we cannot allow it to be an insurmountable obstacle to our state's future success and competitiveness."
UConn officials said they are not giving up on the plan.
"We deeply believe in the strength of all the regional initiatives within the UConn Health Network and the critical importance of the John Dempsey Hospital renewal plan. Efforts to implement our renewal project, construct the patient care tower and establish the UConn Health Network will continue as we seek to secure necessary funding," Philip Austin, Interim President of Conn said. "We are pleased to say we have unwavering support from the UConn Foundation, the University's fund raising arm, as well as many community leaders who are fully committed to the success of these initiatives."