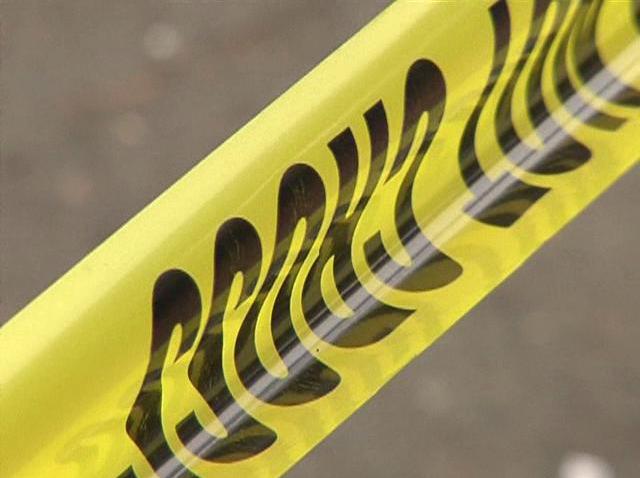 The Department of Motor Vehicles at 60 State St., Wethersfield was evacuated on Wednesday morning for gas main break outside the facility. It reopened around noon.
Construction workers were digging in the road in front of the DMV at around 10: 20 a.m. on Wednesday when there was a large rush of gas, officials from the state DMV said.
The workers ran in and advised everyone to evacuate the building.
The Wethersfield Fire Department, Police Department and CNG are at the scene and officials said it's a "sizable" rupture.