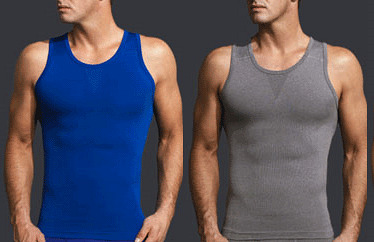 Zendaya Coleman's famous Oscar red carpet look has been immortalized in plastic.
Barbie created a look-alike doll for the star of Disney's "K.C. Undercover" in celebration of her encouraging girls to "Raise Their Voices" after her hair was the subject of controversy last winter.
The doll is modeled after Zendaya's red carpet look from the Oscars last February, draped in a replica of the starlet's Vivienne Westwood gown. It also features the starlet's faux dreadlocks, about which an E! personality made some critical comments.
"I feel like she smells like patchouli oil and weed," said E!'s Giuliana Rancic of Zendaya's faux dreadlocks.
Zendaya responded to Rancic with a written post on Instagram, challenging the stereotypes that Rancic was evoking.
"My wearing my hair in locs on an Oscar red carpet was to showcase them in a positive light, to remind people of color that our hair is good enough," wrote Zendaya back in February.
Rancic apologized at the time.
The reactions to Zendaya's look-alike doll have been positive, though many commenters on Instagram are saddened that it won't be sold in stores.
The actress posted a happy side by side photo of her doll and her Oscar look on her own account.
"When I was little I couldn't find a Barbie that looked like me, my...how times have changed," she wrote in the caption. "Thank you @barbie for this honor and for allowing me to be apart of your diversification and expansion of the definition of beauty."
Shelby Swain, the hair stylist responsible for Zendaya's dreadlocks at the Oscars, posted a photo of the new doll on her own account, writing that the designers did "an amazing job" emulating the hair style.
Rapper Nicki Minaj, who once had a Barbie look-alike doll made of her, also took to Instagram to congratulate Zendaya on her new doll.
"I love your doll's hair!" wrote Minaj. "I love what it means for other little girls who will identify with it & be empowered."
Barbie announced that they would be creating the doll via Twitter on Sept. 18. The Disney star first showed it off at the ABC Rock 'N Royals Experience this Satuday, according to ABC News.