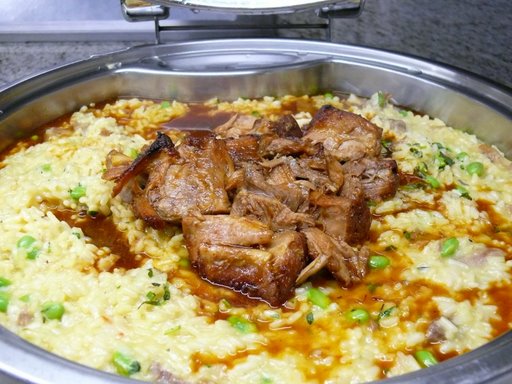 The condition of Dr. Craig Spencer, the physician being treated for Ebola at Bellevue Hospital, has improved from "serious but stable" to "stable," health officials said Saturday.
The announcement was made "based on our patient's clinical progress and response to treatment," the New York City Health and Hospitals Corporation said in a statement. "The patient will remain in isolation and continue to receive full treatment."
Meanwhile, the New York City Department of Health announced Saturday that one person under quarantine because of contact with Spencer will only be subject to direct active monitoring. The decision was made after a physician review determined that the individual was not at risk of contracting Ebola. He or she can now move about freely, but must be assessed twice a day by Health Department staff.
The announcements came almost a week after authorities said Spencer had entered the next phase of his illness and warned that he was expected to get worse before he could get better.
He received a plasma transfusion from the second American Ebola patient, Nancy Writebol, on Oct. 25, according to SIM, the Christian organization that Writebol worked with before she was admitted to Emory University Hospital in August.
Authorities have said Spencer was awake, communicating and undergoing plasma and antiviral therapies, treatments that have been used to treat Ebola patients at Emory University Hospital in Atlanta and at the Nebraska Medical Center.
His fiancee, Morgan Dixon, was released from the hospital days ago and returned to the couple's Hamilton Heights apartment. She had not developed any sign of the illness, and she was to remain under quarantine at home.