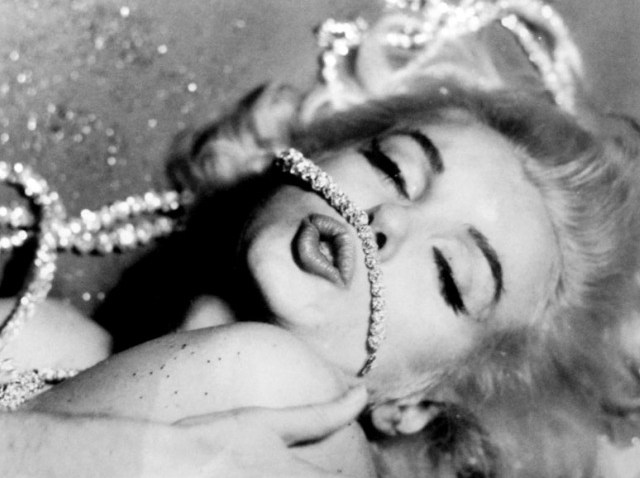 After Elsie Poncher sold the crypt above Marilyn Monroe's on EBay, she was expecting to get paid.
Historically, that's how a sale works. One party makes an offer. The other party accepts. Exchange money. Exchange goods. Everybody's happy.
For Poncher, that's not how it worked this time.
The top bidder backed out of the deal, after making a winning bid of $4.6 million. The next 11 bids, all over $4.5 million, also fell through, the Los Angeles Times reported.
Now Poncher is wondering if EBay could have done more to stop "phony balonies."
EBay spokesman Usher Lieberman said that if Poncher would have contacted the company first, they could have offered more help.
In an e-mail to the Los Angeles Times, Lieberman said:
"For high-profile auctions such as these, our strong recommendation is that sellers contact EBay prior to listing the item as we can help them establish a process for pre-approving bids."
Lieberman told the Times that EBay can use an outside auction house to check a bidder's financials. Also, the company can require bidders to submit a deposit.
None of those options were offered to Poncher, her representative told the Times.
But the crypt deal isn't dead just yet. EBay representatives, the Times reported, want to re-list the crypt.