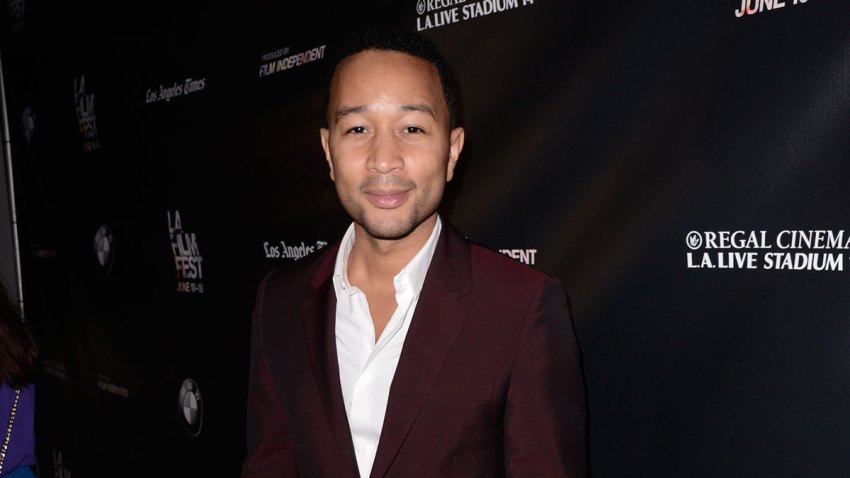 Grammy-winning artist John Legend has penned a note to Californians urging them to support the Racial and Identity Profiling Act (AB 953) which sets out to update California's profiling law, improve public safety, protect the rights of all Californians, and advance community relations.
"As a black man, racial profiling is something I am far too familiar with," he wrote in an email to Courage Campaign members. Legend also calls out his home state of California as having "one of the weakest racial and identity profiling laws in the country."
Legend goes on to urge Californians to sign a petition to fix the bill and he highlights five other bills that he says will "dramatically improve the health and well-being of children, mothers, fathers, and siblings who are currently incarcerated."