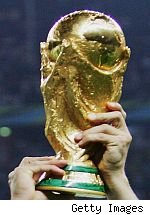 A New York man who was annoyed by the noise of construction going on across the street from his Long Island home shot a worker with a pellet rifle from his window Tuesday, police said.
Timothy Burzynski, 26, shot the 31-year-old construction worker around 11:50 a.m. from the window of his home on Frederick Avenue in Merrick, Nassau County police said.
The victim was taken to a nearby hospital to be treated for a pellet gun wound to the upper back.
Police say they recovered the pellet gun, along with seven other firearms and ammunition from Burzynski's home.
Burzynski was charged with assault and criminal possession of a weapon
It was not immediately clear if he had an attorney.