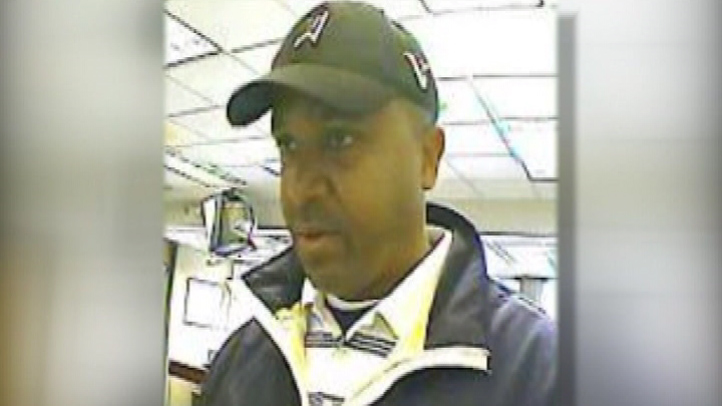 A man previously arrested 74 times was caught again, this time for allegedly robbing a bank in Maryland.

Robert Alonzo Robinson, 43, robbed the SunTrust Bank Friday, county police said. Robinson approached the teller and passed a note demanding money, police said. Robinson made off with an undisclosed amount of money.

Police arrested Robinson Wednesday at his home. He admitted his involvement in the robbery, police said.

Robinson is currently being held without bond.

Because of Robinson's criminal record, it wasn't hard for police to track him down. He has been arrested 75 times since 1992. Most of the cases involved some sort of theft. Some charges against him were dropped.

Betty Green, a neighbor of Robinson, isn't surprised by the number of arrests. She told News4 that Robinson had a drug problem and has been in and out of rehab.

"He has a problem," she said. "He has that monkey on his back, and just putting him in jail is not going to do any good. He needs to be in treatment where he can get off of the drugs."