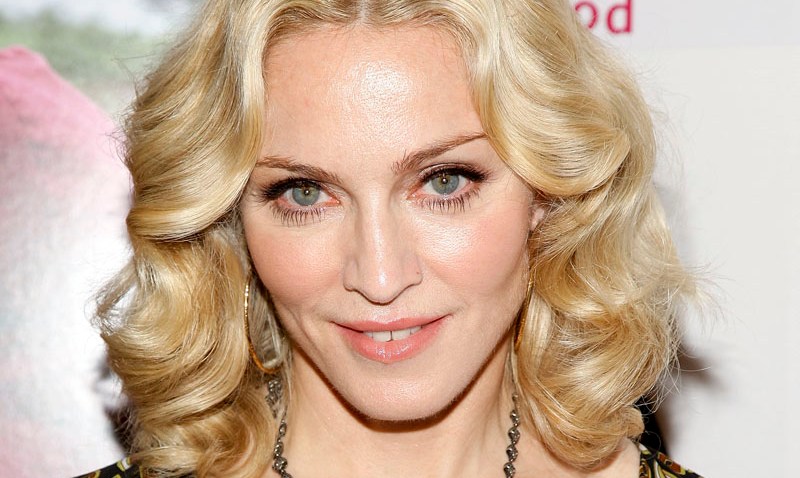 Madonna's take on marriage gives a new meaning to train wreck relationships.
The Material Mom -- who referred to her failed eight-year marriage to Guy Ritchie as "the Bush years" -- told David Letterman on "Late Show" last night that she vowed never to remarry.
"I think I'd rather get run over by a train," the 51-year old told Letterman when the funnyman pried about future nuptials.
The twice-divorced pop icon -- whose recent split from Ritchie played out publicly in tabloid headlines -- said she'd rather inflict injury on herself than tie the knot again but she wouldn't rule out falling in love again.
"I don't know, I've lost perspective," she said. "Do you know?"
The singer's remarks shot torpedoed rumors that her May-December romance with Brazilian model Jesus Luz would turn into something more serious.