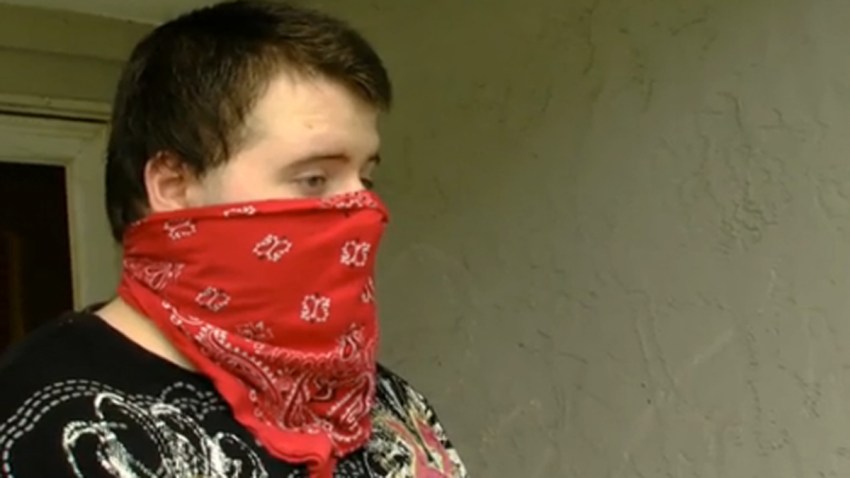 A teen fatally shot a masked intruder who broke into his home only to later discover the victim was his father, officials said.
Malachi Heisler, 18, saw someone pointing a weapon at his mother when he opened his bedroom door Tuesday morning, according to Florida's Pinellas County Sheriff's Office. The intruder pointed a weapon at Heisler and the teen fired, police said.
Police spokeswoman Cecilia Barreda confirmed to NBC News that the assailant was found with two BB guns. He died at the scene.
Officials identified the intruder as John Heisler, 46, the sheriff's office said in a statement. John Heisler had tried to break into the home his son shared with his sister, mother, and the mother's boyfriend, police said.
Police spokeswoman said that the incident was still under investigation but that no arrests were made and that "justifiable homicide" was being considered.