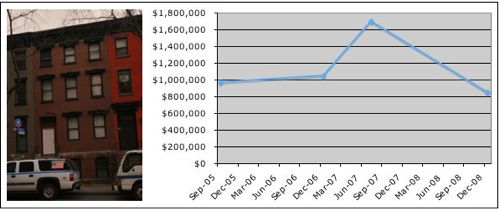 Pageantry with a Brazilian flair opened the 2016 Olympic Games — samba, supermodel Gisele Bündchen, the rain forest and rap. Here are some top moments from the ceremony.
Michael Phelps Glows
The 22-time Olympic medalist glowed with more than pride as the United States flag bearer in the opening ceremony. You had to look carefully to see it on television, but Phelps was wearing a light-up jacket from team designer Ralph Lauren.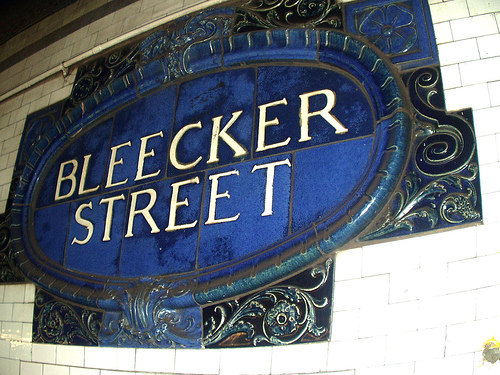 Phelps, swimming in his fourth Olympics, wore a blazer that had USA illuminated on the back.
The 31-year-old is the most decorated Olympian of all time. He came out of retirement to swim in five events in Rio.
Best shirtless moment? Tonga flag bearer Pita Taufatofua. No shirt but shining with oil. He will compete in taekwondo.
Brazilian Icons in the News
Two of Brazil's best known stars, soccer great Pele and supermodel Gisele Bündchen, were set to be part of the opening ceremony in Maracana Stadium Friday night - but then things changed.
Pele's poor health kept him from lighting the cauldron from the Olympic flame, and in announcing his withdrawal, he apologized to his fellow Brazilians for disappointing them. "And as a Brazilian, I ask God to bless all who participate in this event," he said.
The soccer legend did hold the Olympic flame at the Pele Museum on Santos, Brazil, in July, but he has had hip surgery and often uses a cane.
Lighting the cauldron Friday night was Brazilian marathoner Vanderlei Cordeiro de Lima.
In Bündchen's case what was missing was a controversial skit in which she starred, pulled from the ceremony after charges of racism.
The skit showed her being robbed by a poor black boy, a child from one of Brazil's favelas, in a city with high rates of crime and poverty.
The ceremony's creative director told The Washington Post the skit had been misinterpreted: that it actually depicted Bündchen protecting a food vendor after he tried to take a selfie with Bündchen and was chased by security guards. It was dropped because it was not funny, he said.
Instead Bündchen herself strode across the stadium to the classic hit song, "Girl from Ipanema," and was cheered.
Boos for Brazil's Interim President
The 2016 Games were formally opened by Brazil's leader, in this case the interim president, Michel Temer, who was jeered. That's because President Dilma Rousseff has been impeached and removed from office while she is tried, and Temer, her vice president, has been unpopular since taking over in May.
History Through Brazilian Eyes
Brazil did not shy away from its hundreds of years of slavery in its opening ceremony. Performers wearing weights and turning large wooden wheels depicted the African slaves who toiled in the sugar cane fields and on plantations.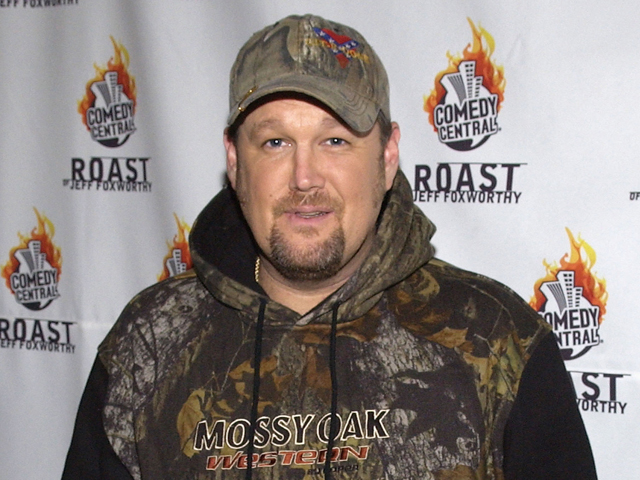 The New Olympic Color: Green
These Olympic Games took the environment as a theme, beginning with the opening ceremony's depiction of the creation of Brazil's rain forests. The ceremony's creative team said it would deliver a message for planet Earth. Each athlete will be given a seedling to plant, to create an Olympic forest in Brazil as their legacy to Rio de Janeiro.
"They will leave a tree in Brazil," said Marco Balich, the show's lead producer. "Hopefully in two years' time we will have a wonderful Olympic forest. We will celebrate humanity and we will celebrate Rio."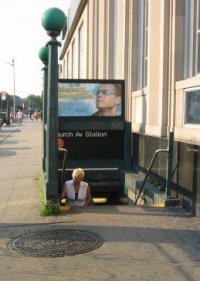 Who Was First in Flight?
The Wright Brothers got grounded in Rio.
The Olympic Games' opening ceremony honored a Brazilian man as the airplane's inventor: Alberto Santos-Dumont.
The son of a coffee grower, he flew a boxy aircraft called the 14-bis in October 1906 above a field in France. It was the first public flight and in Europe, he was credited as the inventor of the airplane.
But the Wright brothers, Orville and Wilbur, disputed that claim, disclosing they had flown first at Kitty Hawk, North Carolina.
Brazilians argue that because their airplane used a ramp to take off and did not have wheels they did not truly fly.
For Refugees, a Team of Their Own
The 10 members of Team Refugee entered the stadium carrying the Olympic flag. The team, the first of its kind, was formed to draw attention to the magnitude of the refugee crisis.
The members: Rami Anis and Yusra Mardini, two Syrian swimmers; marathoner Yonas Kinde from Ethiopia; Yolande Bukasa Mabika and Popole Misenga, judo contestants from the Democratic Republic of the Congo and five runners from South Sudan, Yiech Pur Biel, James Nyang Chiengjiek, Anjelina Nada Lohalith, Rose Nathike Lokonyen and Paulo Amotun Lokoro.