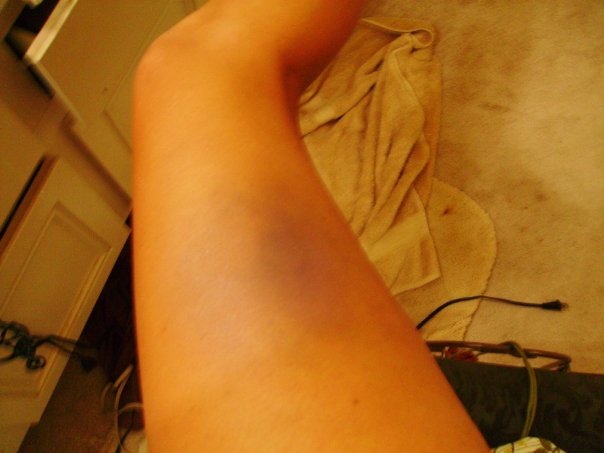 Wisconsin's attorney general said Monday a fatal police shooting in Milwaukee that sparked two nights of violence was recorded by not one but two body cameras.
The state is investigating the Aug. 13 shooting of 23-year-old Sylville Smith. Authorities have said he was fleeing police and that footage from the officer's body camera clearly shows Smith holding a handgun and turning toward an officer when he was shot.
Attorney General Brad Schimel said authorities are reviewing that as well as a second video recorded by another officer's body camera. He says the vantage points are similar.
Schimel says the videos won't be released until after the county prosecutor decides whether to charge the officer. He said releasing the videos now "will not answer all of your questions" and that it will be better viewed in context once all of the information is available.
"The crime lab is still conducting its work. They are still working on DNA examination of the firearm," Schimel said.
He said the unrest that broke out after the shooting hampered the investigation progress but "all significant witnesses" have been interviewed as of Monday.
The ACLU and others have pressed the state to release that video as soon as possible.
Copyright AP - Associated Press