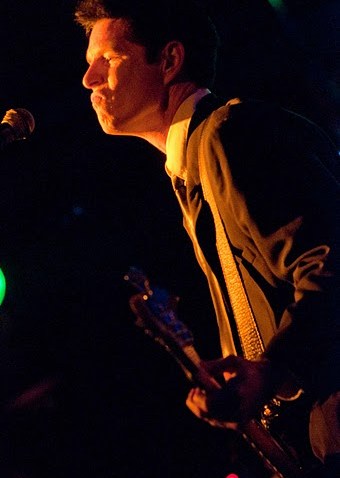 A year ago, the talk was about how high Shabazz Napier would go in the NBA Draft. He eventually was a late first-round pick, taken by the Miami Heat. In the days leading up to the 2015 NBA Draft, no one is talking about Napier's former UConn backcourt mate in similar tones. Ryan Boatright was an outstanding college playmaker and a huge part of the fleeting success the Huskies had last season.

But it's unclear if Boatright, who almost left school early for the NBA last summer, will be drafted at all.

The New Haven Register's David Borges spoke to three NBA scouts in recent days to get their assessment on the undersized Boatright.

"I think the prospects of second round are less than 50-50, but there's a chance of him getting drafted," one scout told Borges. "Even if he doesn't, for sure he'll be invited to summer league camps and get a strong look from multiple teams. He'll be sought after."

Another scout was more optimistic about Boatright's chances.

"I wouldn't be shocked if he went somewhere in the second half of the second round ... He's a tough guy, he competes ... Good kid, works hard, got a pretty good resume."

And a third scout was even more convinced Boatright will hear his name called during draft night -- though he'll have to wait a while.

"I think he's gonna be taken in the second round," he said. "He's a tough guy. His size is against him, but he's got plenty of fight and aggressiveness. Anyone who's seen him in big games, he comes to play, always competes. Tremendous competitor."

Being 5-11 and 170 pounds is nothing new for Boatright, and neither is having to outwork everyone for the same chance.

"When you're this size, all you have to have is a lot of heart," Boatright said back in May. "You have heart and pride and have understanding of the game of basketball, and you'll be all right."