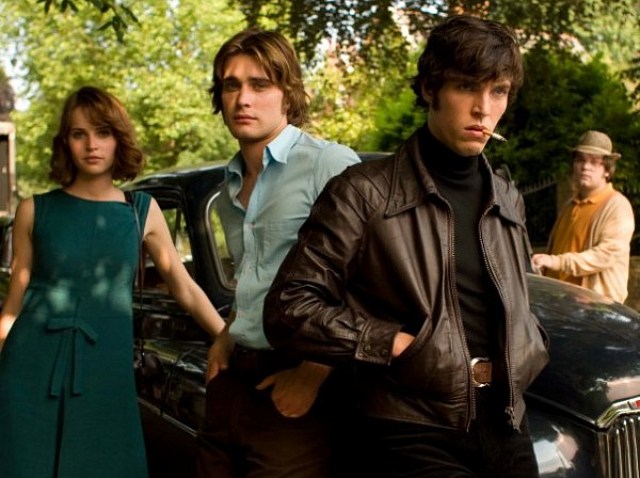 Ryan Boatright injured his ankle late in Sunday's loss to Texas and it remains unclear if the senior point guard will be ready to go when the Huskies host Yale this Friday.

According to the school, Boatright has been diagnosed with a sprained left ankle and was in a walking boot on Tuesday. X-rays taken Monday were negative for any structural damage. He's being evaluated daily though his status for Friday's game remains undetermined at this time.

Rodney Purvis missed Tuesday's practice as he recovers from a high-ankle sprain. He could practice Wednesday, and depending on how that goes Thursday will determine if he's available for Friday's game.

Finally, Omar Calhoun, who sprained his right knee before the season, is expected to practice Wednesday and Thursday. If all goes well, and the knee checks out, he could play Friday after missing the Huskies' first five games.