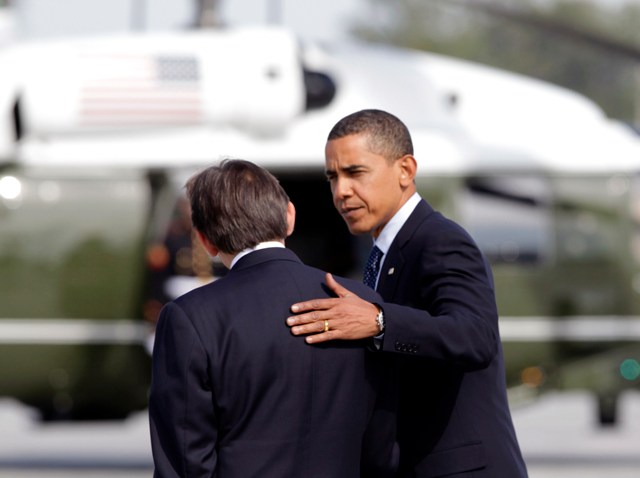 Sam Cassell Jr., one of three members of the Huskies' 2014 recruiting class, has been on UConn's campus for several weeks now getting acclimated to life at UConn.
But the point guard, who arrived in Storrs after a stint at junior college, knows that expectations are high, not just because the Huskies are defending national champs, but because of the position he plays.

"I'm fine with [the expectations]," Cassell told the Hartford Courant Monday. "People say I have to carry something. I want to. I have shoes to fill. I'm happy there's pressure, I want the pressure. That's what makes big-time players, hopefully I can be a big-time player."

The son of that Sam Cassell, the Florida St. and NBA point guard, Cassell Jr. led Chipola College (Florida) to a 26-6 record last year, averaging 18.7 points in the process. And to hear him tell it, the juco stint was exactly what he needed to get better.

"I improved a lot mentally, physically," Cassell said. "I'm smarter, I can handle the ball better, shoot the ball better. I'm playing defense better. My footwork is better. My overall game has gotten way better. I graduated with a 3.0 — I made myself proud and my mother proud."

So why UConn?

"It just felt like home," he said. "When I first got here, I texted my dad and my mom – this is the place for me. They told me to finish my visits, but I knew deep down I wanted to be a Husky."

Cassell Jr. joins freshmen Daniel Hamilton, Rakim Lubin and NC State transfer Rodney Purvis in UConn's 2014 recruiting class.