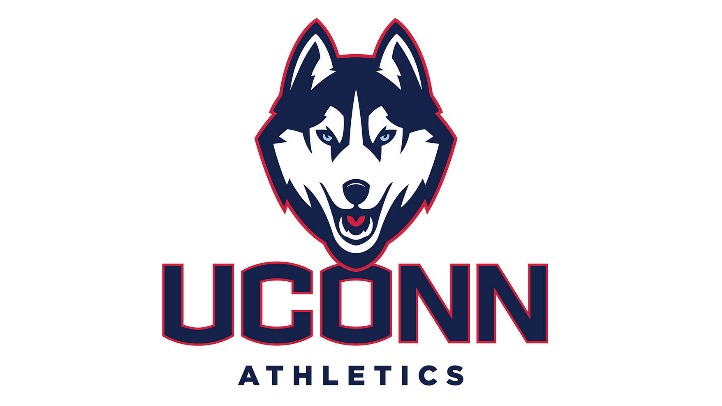 American Athletic Conference commissioner Mike Aresco has an unenviable job. His days are filled trying to convince just about everybody that the AAC is legit now and viable in the future, even in the face of long odds.

In a Q&A with the Hartford Courant's Desmond Conner, Aresco weighed in on everything from conference realignment to what the AAC has to do going forward to remain a player on the national stage.

Regarding conference reshuffling:
"I told our staff that whatever happens, we're going to keep our poise, we're going to make sure we're deliberate, we're going to make whatever decisions we have to make and we're not going to take it personally because people have reasons for doing what they do whether it's for financial or this reason or that reason and in the end, the high road is always the best road. It just is, period."

The AAC and the playoffs -- how exactly does it work?
"We have every bit as much access to get into the playoffs. This is a tiered system. We have the four-team playoff that's going to determine the national champion. We have the ability to get into that just like anybody else. In fact, Cincinnati, was No.3 under Brian Kelly a few years ago, well, they would have been in it. We are going to compete. We have just as much of an opportunity as everybody else. The other opportunity if we don't make the four-team playoff, is to potentially end up on New Year's Day or New Year's Eve in one of those important system bowls. …"

What about the perception that the AAC is a shell of the conference formerly known as the Big East?

"In terms of our conference we basically have to work to make it the best conference it can be and the chips fall where they may. We want to make sure anyone in our conference feels that the conference is being well run, is maximizing their potential, which in UConn's case is in both sports, it's making sure the conference innovative, state of the art is well run that it's a conference the members in it can be proud of and then there's always issues, always currents about this and that, money. Well, let the chips fall where they may. We're focused on the future and we're focused on our conference. UConn has been a big part of that. (UConn president) Susan (Herbst) has been very strong. She's been a big part of what we're trying to do. She's been heavily involved in the name, the branding, all the decisions that we've made. And (athletic director) Warde (Manuel) is one of our leading ADs. Warde is a strong AD…."