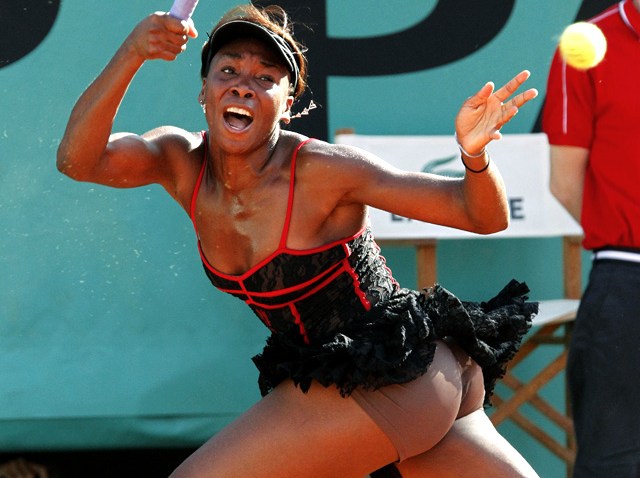 Daniel Hamilton committed to the Huskies well before any of us knew if Kevin Ollie could capably replace Jim Calhoun, never mind lead UConn to a national title in his second season.

Now the 6-7 high school senior and California native, is currently in New York to play in the Jordan Brand national game, spoke about the Huskies, their recent title run, and the coach who led them there.

""I saw something special when he came out to talk to me and sat down for a home visit," Hamilton said, via the Hartford Courant. "He just looked at me, in my eyes, and told me that I would be able to make an impact at UConn next year. … He could relate to a lot of the younger guys, he can talk to us [a way] a lot of coaches can't talk to us. He's a former player, coming from Crenshaw, High, where I went my ninth-grade year, he knows where I'm coming from, moving from the West Coast to the East Coast."

As for the rumor that Ollie might be intrigued by possible NBA offers, Hamilton echoed what Shabazz Napier said last week.

"Coach Ollie, I don't think he's going anywhere anytime soon," he said. "I don't think he's leaving. UConn is permanent, 100 percent. Most definitely, if he's staying, I'm most definitely going -- for sure -- but if he leaves, I don't know. Because that's the reason I'm going there, because of Coach Ollie."

In addition to Hamilton, UConn's 2014 recruiting class includes transfer guard Rodney Purvis, incoming freshman guard Sam Cassell Jr. and forward Rakim Lubin.