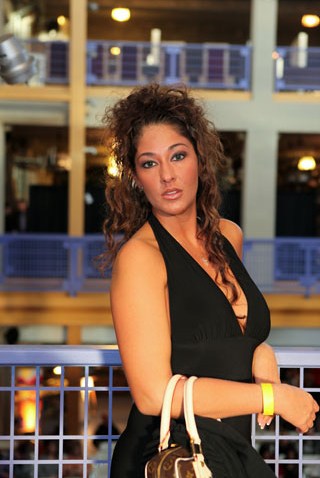 There haven't been many bright spots to the 2014 season but if first-year coach Bob Diaco has taught us anything through the first two months of the season it's perseverance. While we wait for the offense to find its way, there have been some positives. Namely: The defense, which will have its work cut Thursday against 18th-ranked ECU.

"We are always looking for more negative plays and turnovers but we are not a feast or famine outfit," Diaco said Sunday, via SNY.com's John Silver. "You see a lot of teams play like that and you may see a lot of sacks, TFL's and maybe a pick or a ball disruption here or there but also see a lot of points. So our objective, and we are built, because we want to keep the points down. So nothing is going to compromise that charge."

More from Silver:
The Huskies are 1-5, but in the last five games have held all their opponents under 302 yards of offense. The defense is ranked No. 4 in the nation in first downs allowed (95), No. 17 in the nation in total offense surrendering 325 yards per game, 28th in rushing defense at 121.2 per game and 18th in the nation in third down conversion percentage defense allowing only 31 percent of conversions. The Huskies make teams move the ball and generally get off the field when given the chance.
And the defensive line, which is a young unit, has been a bright spot.

"I think that the D-Line, especially the young D-Line players, are getting better with their fundamental eye progression as it relates to foot action," Diaco said. "The synapses firing, I think they have done a better job there. Faster, violent more heavy hands. So I've seen some improvements with those guys. They are moving along."

It almost certainly won't be enough to salvage the season but that was never the point. Diaco is laying the foundation for the future.