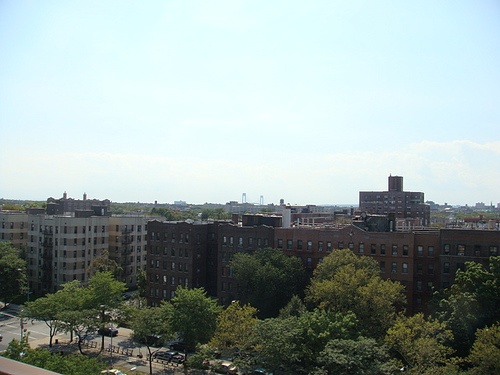 A Glastonbury native is hoping for a medal in Rio on Wednesday when he competes in the finals of steeplechase.
Donn Cabral posted the third fastest time in his heat on Tuesday, which qualified him for the finals.
Watch a replay of Cabral's race.
"Finals feels great. I've been in two Olympics finals, made one world final, so I'm feeling pretty confident with my ability to make finals. I feel like I brought a lot of confidence today into the race," Cabral said.
Cabral, who came in eighth overall four years ago at the London Olympics, said his experience is giving him the confidence he needs.
"You know, the race, I went out kinda hard, a little aggressive in terms of pace, in terms of contact. I felt I did a good job being back a little, taking my time getting into it, but not panicking. I think it's the confidence having done it before," Cabral said.
To prepare, he plans to get some solid sleep in, relax, run and eat well.
"Hopefully get more sleep than I did last night," he said Monday. "It was an early morning today to get out here. With world records running last night, it was an exciting night for track and field. So hopefully I can get some sleep, relax, get some food. I'll probably get a four-mile run in right now and then tomorrow, maybe five, six miles, nice and easy, and be ready to go on Wednesday."