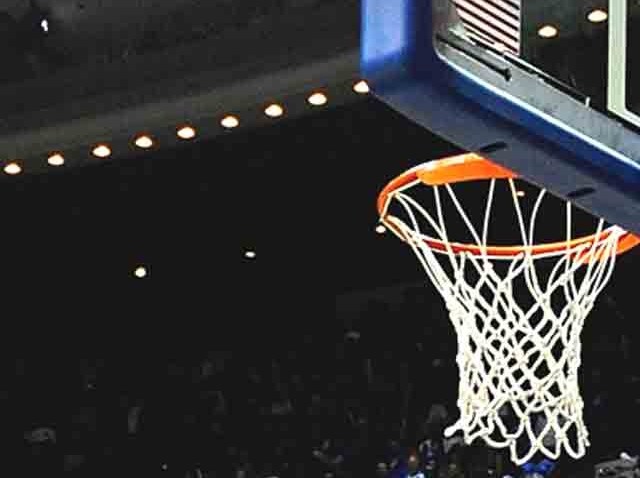 It appears some people in Connecticut take their high school hoops a bit too seriously, especially in Enfield, where a brawl broke out between parents and players immeidately after a high school basketball game.
The fight broke out at about 8:45 p.m. Friday at a game between Fermi High School and Rocky Hill High, when one player shoved another, then parents got into the action, police said.
Officers arrested Mark Calusine, 51, and Steve Bakes, 46, of Enfield, as well as Christopher and Emilia Ott of Rocky Hill. All four are charged with breach of peace.
Police say they also expect to arrest at least two players who were involved in the brawl.
Last week, police made several arrests in New London when a JV basketball game turning into a brawl. The athletic director in that case called the incident "a teachable moment."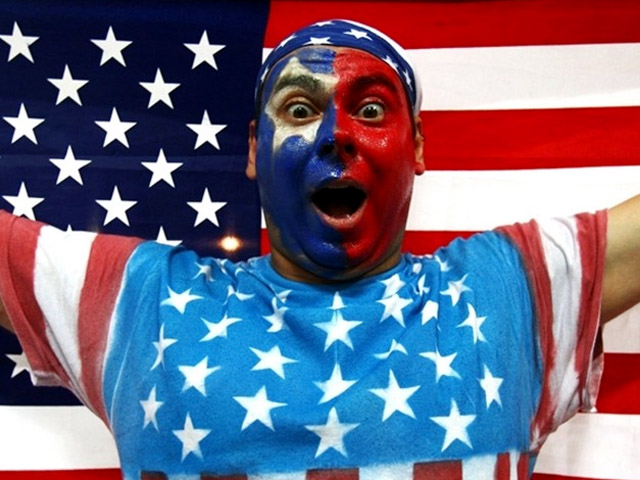 It's snow joke: The Vancouver Winter Games are here! Get more Olympics news on Olympic Zone.
Fan us on Facebook
Follow us on Twitter
Get the TV listings here